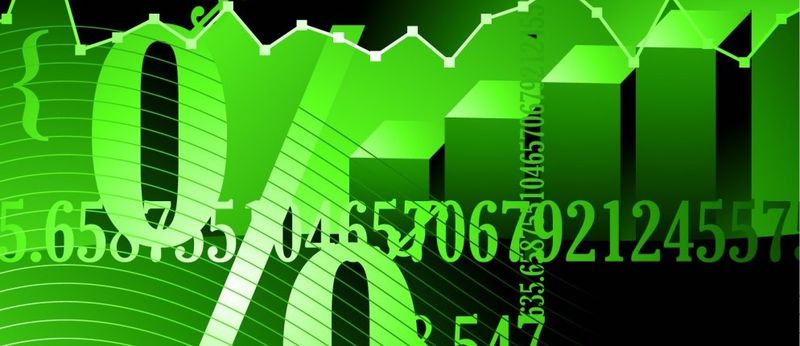 Current Rates
Boston Capital guarantees to offer competitive rates for all transactions, either financed internally, or as provided by another lender.
For the latest rates, or for the rate that suits your specific transaction, or opportunity, please email info@bostoncapital.com.au for a quote.
Accredited brokers / introducers and vendors, should contact our office for the latest applicable rate chart, on  02 9231 2311.